Availability and booking software
How to rent more with less effort:
Use the 100% free Availability Calendar with handy app, our Search bar and/or our professional direct Booking buttons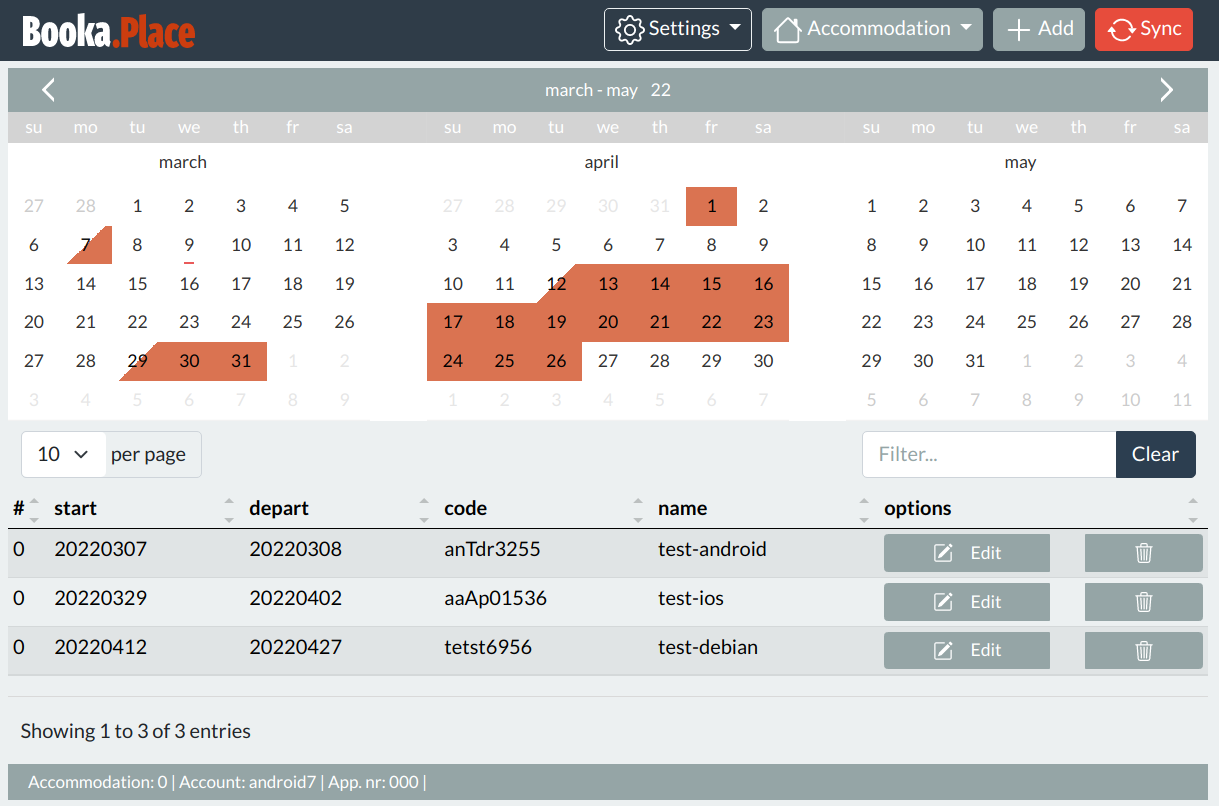 Availability calendar
The Availability calendar simply shows on which days your accommodations are still available.
Automatically synchronised and now with handy app!
More info


Availability
Search bar
Use the Search bar to show your available accommodations.
Visitors become guests with this easy and well known interface (see airBnB/Booking).
More info


Search bar
Booking buttons
Booking buttons integrated in your existing information.
The ease of use of a large platform without the additional costs!
More info


Booking buttons
Copyright © SAS LaDauze 2022